The essence of traditional Italian gastronomy now at home. At il Palco Mercato you can buy the restaurant's gourmet products, pair your meetings with the wine cellar or give unique gastronomic experiences as a gift. Make your wish list, we are waiting for you at il Palco to place your order from the Mercato.

Verdicchio dei Castelli di Jesi, Campo Delle Oche DOCG



Pinot Grigio Venezie IGT – Biologico

Allure Merlot rosé, Diamond Edition



Amarone della Valpolicella D.O.C.G.

Valpolicella Rio Albo DOC



Chianti DOCG Superiore biológico

Brunello di Montalcino Col D'Orcia DOCG

Il Caberlot, Trentisimo IGT




Valduero Una Cepa Premium



Azpilicueta Colección Privada tinto



Zonin, Prosecco Cuvée 1821 brut

Champagne Perrier-Jouët Gran Brut

Champagne Perrier-Jouët Blason Rosé

Champagne Perrier-Jouët Non Vintage Blanc de Blancs

Champagne Perrier Jouët Belle Époque blanco -Vintage

Champagne Perrier Jouët Belle Époque Rosé -Vintage

Champagne Perrier Jouët Belle Époque-Vintage-Blanc de Blancs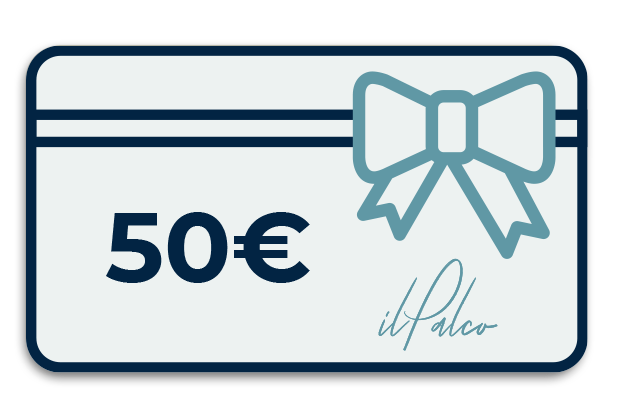 Gift card €50
to consume in the restaurant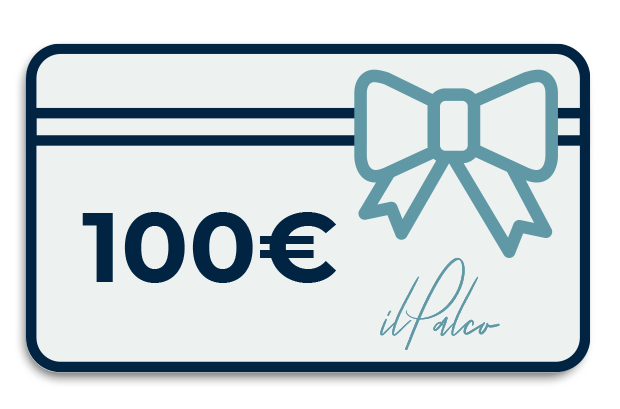 Gift card €100
to consume in the restaurant