Bread service. €2.50 per person.
"Take away" service available.
Prices with VAT included.
Our dishes can be adapted to your intolerances.
We have a list of allergens available for your consultation.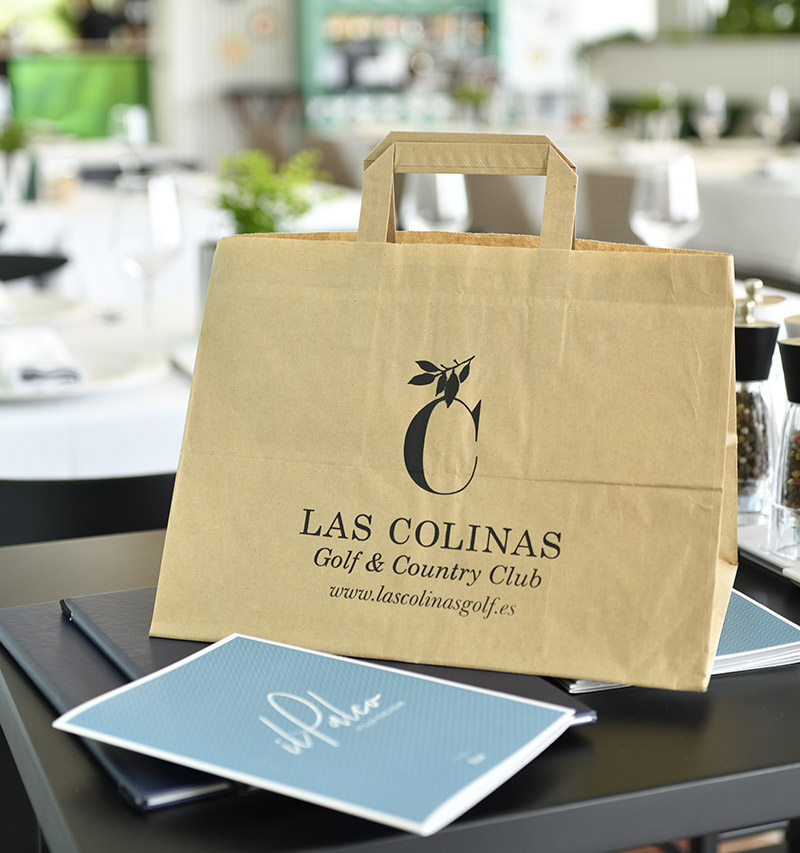 Place your "Take Away" order and enjoy il Palco at home
Service: from Tuesday to Saturday.
Order hours: 16:00 h to 19:30 h.
Pick up time: 18:30 h to 20:00 h.
Pick up point: il Palco restaurant.
We cook for you every day of the week
By phone or WhatsApp: +34 965 324 035
Service: All days.
Order hours: 9 h to 13 h.
Order the breakfast pack 24 hours in advance.
Pickup time: 13 h to 15 h.
Collection of the breakfast pack de 9 h to 10:30 h.
Pick up point: 13 h to 15 h.
Address: Avenida de las Colinas, 2, Carretera de Campoamor a San Miguel de Salinas CV-941, Km. 6. 03189 Orihuela Costa, Alicante.