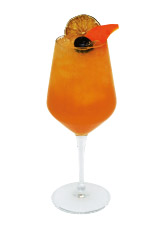 Le Tribute Gin, red vermouth, orange juice and tonic mixer.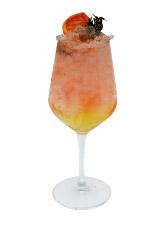 Pink grapefruit liqueur, white vermouth, sparkling wine, Italian bitter and mixer.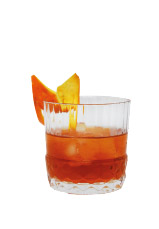 Gin G'Vine, Italian bitter, dry vermouth and apricot liqueur.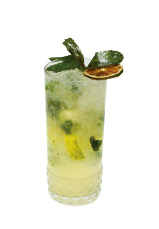 Cuban rum, white vermouth, menthe-pastille liqueur, lime, mint and champagne.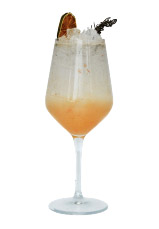 G'Vine Gin, Indian ginger liqueur, lime, jasmine, grapefruit and grapefruit mixer.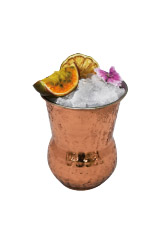 Elyx vodka, passion fruit, lime and ginger beer mixer.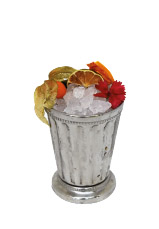 Le Tribute Gin, falernum, orgeat, passion fruit and lime.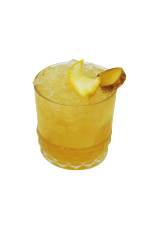 Scotch whisky 12 years, agave syrup, Indian ginger liqueur and lime.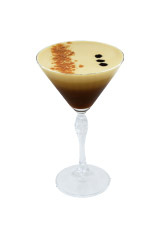 EXPRESSO MARTINI IL PALCO
Espresso martini, Elyx Vodka, amaretto, borghetti and Italian coffee.
We have a list of allergens at your disposal. Ask our staff.
Prices with VAT included.